Open House
---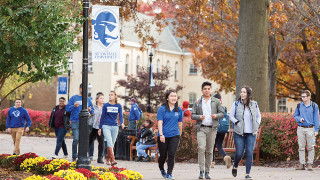 Register Now
Join us virtually. Tour campus, learn about our academic programs, and meet current students and faculty.
Transfer Decision Weeks
---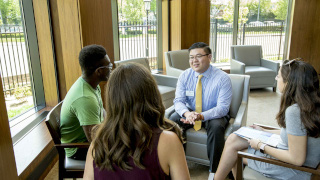 Register Now
Interested in transferring? Receive a decision during your virtual appointment.
Apply Online
---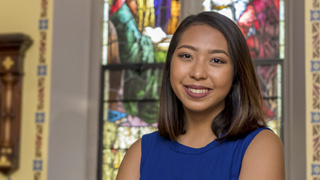 Apply Now
Get a jump start on your Seton Hall University career and apply online.